From the mountains of Italy to the vineyards of Paso Robles, Maddalena didn't just find a new path, she plowed it herself.
1922
Maddalena was born in Piedmont, Italy
1929
Immigrated to the US at 7 years old
1946
Maddalena and Stefano Riboli married; Maddalena began working at the family-owned San Antonio Winery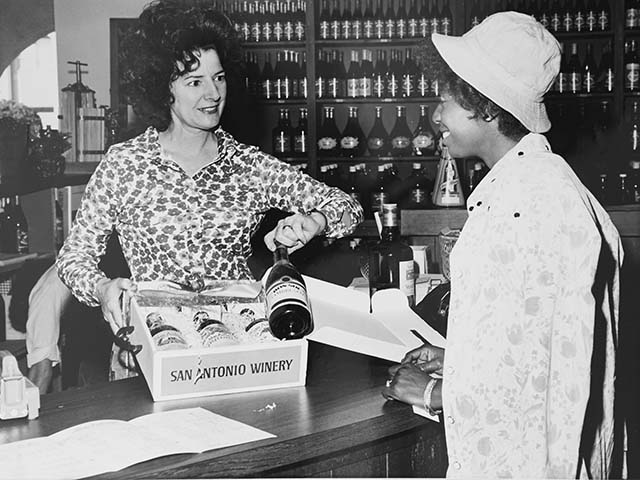 1947
Opened one of the first winery tasting rooms in California
1960's
Maddalena and Stefano opened additional tasting rooms in Southern California, eventually reaching up to twelve
1974
Maddalena Restaurant opened
1983
Maddalena wine label was launched
1986
Maddalena and Stefano purchased vineyards in the prestigious Rutherford appellation of Napa Valley followed by vineyards in Monterey County, CA
2010's
Maddalena Vineyard was planted in Paso Robles, CA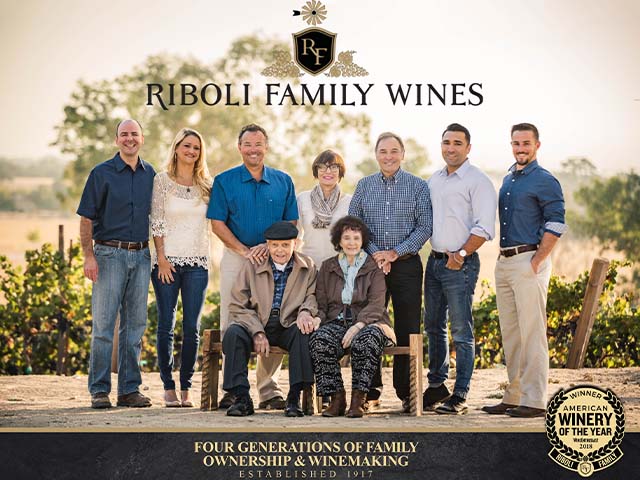 2018
Riboli Family Wines of San Antonio Winery wins Winery of the Year by Wine Enthusiast
2021
Maddalena Wines launches rose gold package to celebrate Maddalena Riboli's legacy
ESTATE GROWN &
CERTIFIED SUSTAINABLE
The Riboli Family has made a steadfast commitment to producing the highest quality grapes from estate vineyards in two of the most prestigious regions along California's Central Coast: Monterey and Paso Robles. Our vineyards are meticulously farmed to yield grapes with concentrated flavors and aromas, while our winemaking techniques create unique wines of the highest quality and character. We pay special attention to the cultivation of our vineyards, confident you'll taste the fruits of our passion in the complexity of our wines.
MADDALENA INNER CIRCLE
Sign up to be the first to know about our upcoming promos!